Read more +
Ducati 2015
We carry the largest selection of 2015 motorbikes in the UK. Great finance deals available. Plenty of demo bikes available. Book your test ride today.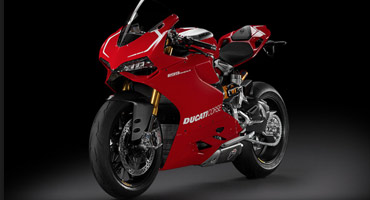 Read more +
Used Ducati
We carry a huge selection of used Ducati motorcycles. From superbikes to monsters. We will not be beaten on price.
Read more +
Finance Options
We offer excellent low rate financing on Ducati. Call us today for latest special offers.
Read more +
Meet the Team
Friendly knowledgable staff with a passion for all things Ducati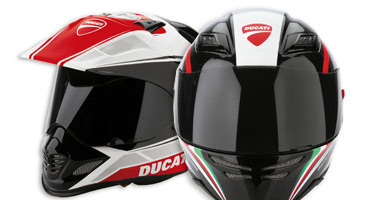 Read more +
Online Shop
We are the largest Ducati Online Store in Europe. Ducati Clothing, Parts, and Accessories. Fast shipping on 100's of items.
Read more +
Parts & Service
Ducati Factory trained technicians and state-of-the-art workshops, supported by a massive Ducati parts department.
Latest News & Events
Introducing the DMC 'Eccythump' Scrambler
The Ducati Manchester "DMC Eccythump Scrambler" has been built using 1950′s / 60′s Superleggera coach building techniques, in partnership with Paul Eccleshare. This Scrambler was influenced by Paul's 1960′s Italian supercar designs and his 30 years' experience in coach building & restoration. A straight through handmade exhaust, hand crafted leather seat influenced
Read more...
Ducati Charity Ride Out
CALLING ALL OUR CUSTOMERS – Please Join us on the 6th June for our charity ride out in memory of our good friend Dean Morgan. We would like as many of you to come and support as as possible. Please contact Martin at sales@ducatistore.co.uk for more information. There is a just giving page here where any
Read more...
Ducati Roadshow this Saturday 25th April
Join the Ducati Roadshow this weekend at Ducati Manchester.  Your opportunity to ride the full range of the 2015 Ducati MY.
Read more...
Facebook
Happy Customers
Here's some of our recent customers (who didn't mind having their photos taken) collecting their new rides from Ducati Manchester.