Read more +
Ducati 2014
We carry the largest selection of 2014 motorbikes in the UK. Great finance deals available. Plenty of demo bikes available. Book your test ride today.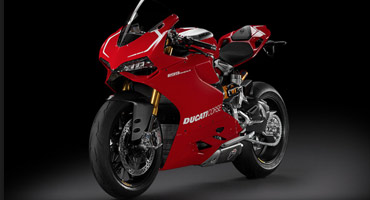 Read more +
Used Ducati
We carry a huge selection of used Ducati motorcycles. From superbikes to monsters. We will not be beaten on price.
Read more +
Finance Options
We offer excellent low rate financing on Ducati. Call us today for latest special offers.
Read more +
Meet the Team
Friendly knowledgable staff with a passion for all things Ducati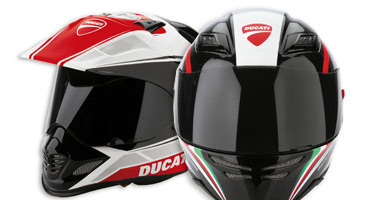 Read more +
Online Shop
We are the largest Ducati Online Store in Europe. Ducati Clothing, Parts, and Accessories. Fast shipping on 100's of items.
Read more +
Parts & Service
Ducati Factory trained technicians and state-of-the-art workshops, supported by a massive Ducati parts department.
Latest News & Events
Desmodromic Variable Timing
Introducing the Ducati Testastretta DVT, the first engine equipped with the revolutionary Desmodromic Variable Timing (DVT). It delivers an unprecedented combination of breathtaking torque, class-leading power, super-smoothness and low fuel consumption. Suitable for any condition When a new engine is designed, one of the most critical parameters to determine its 'character' is the amount
Read more...
Pre Order your Ducati Scrambler today
The all new Ducati Scrambler has been launche at the 2014 Cologne Motorcycle Show.  We are taking orders today to ensure you get your name at the top of a waiting list that is grwoing already.  Please visit http://ducatistore.co.uk/scrambler for more infomation.  A £200 refunable deposit will get your name on the list today.
Read more...
TriOptions Finance extended until 31st December
In partnership with Black Horse Finance, Ducati Manchester are pleased to offer TriOptions Finance – an affordable option to own your new Ducati. The finance packages have proved so popular that Ducati have extended this offer through to the end of 2014. We are pleased to offer TriOptions Finance promotional deals until 31st December 2014 to make
Read more...
Facebook
Happy Customers
Here's some of our recent customers (who didn't mind having their photos taken) collecting their new rides from Ducati Manchester.