Read more +
Ducati 2016
We carry the largest selection of 2016 motorbikes in the UK. Great finance deals available. Plenty of demo bikes available. Book your test ride today.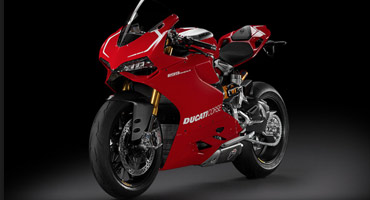 Read more +
Used Ducati
We carry a huge selection of used Ducati motorcycles. From superbikes to monsters. We will not be beaten on price.
Read more +
Finance Options
We offer excellent low rate financing on Ducati. Call us today for latest special offers.
Read more +
Meet the Team
Friendly knowledgable staff with a passion for all things Ducati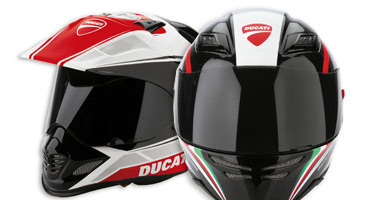 Read more +
Online Shop
We are the largest Ducati Online Store in Europe. Ducati Clothing, Parts, and Accessories. Fast shipping on 100's of items.
Read more +
Parts & Service
Ducati Factory trained technicians and state-of-the-art workshops, supported by a massive Ducati parts department.
Latest News & Events
Season Opening 2016
Ducati Manchester will be opening our doors to officially launch the 2016 Ducati model range on Saturday 23rd April. With a total of 29 models in the 2016 line-up, it's the perfect time to experience new thrills! Come book a demo ride on one of the new Ducati models or perhaps one of the very
Read more...
Ducati Manchester trip to WDW 2016
Summer, Italian style, the Romagnola Riviera, the city of Bologna, the Misano World Circuit Marco Simoncelli and the roar of thousands of Ducatis. All of this is World Ducati Week. And you're invited! The thrilling atmosphere and the chance to experience first-hand the numerous events planned will ensure every participant feels like a star during
Read more...
XDiavel Launch Event
Official Launch of the XDiavel in store at Ducati Manchester, DMC Moto Preston, and DMC Moto Stoke. Celebrate the official launch of the XDiavel. Our Special VIP launch event will feature special offers, refreshments, demo bikes, and much more. The event starts at 10am, Saturday 20th February. Call one of our 3 showrooms for more
Read more...
Facebook
Happy Customers
Here's some of our recent customers (who didn't mind having their photos taken) collecting their new rides from Ducati Manchester.