Read more +
Ducati 2016
We carry the largest selection of 2016 motorbikes in the UK. Great finance deals available. Plenty of demo bikes available. Book your test ride today.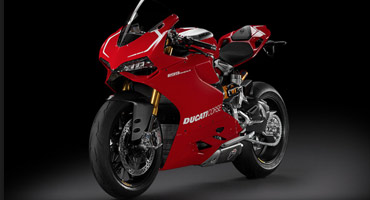 Read more +
Used Ducati
We carry a huge selection of used Ducati motorcycles. From superbikes to monsters. We will not be beaten on price.
Read more +
Finance Options
We offer excellent low rate financing on Ducati. Call us today for latest special offers.
Read more +
Meet the Team
Friendly knowledgable staff with a passion for all things Ducati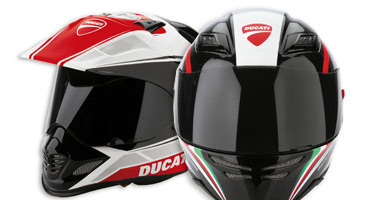 Read more +
Online Shop
We are the largest Ducati Online Store in Europe. Ducati Clothing, Parts, and Accessories. Fast shipping on 100's of items.
Read more +
Parts & Service
Ducati Factory trained technicians and state-of-the-art workshops, supported by a massive Ducati parts department.
Latest News & Events
Scrambler Desert Sled is Coming
Question: What do you get when you put a pink rabbit, a cactus, a guerrilla suit,  a dude playing the guitar, and a bunch of girls onto a greyhound bus and send them to a motel pool party in the american desert? Answer: Ducati's new teaser video for their upcoming Scrambler model called the Desert Sled
Read more...
Scrambler Cafe Racer Coming Soon
Cafe Racer INTERMOT 2016 is barely over, and now we have another exciting teaser from Ducati. This time it's the release of a new Scrambler model called the Cafe Racer. So far we don't have much information to go on, other than a short teaser video on the Scrambler website, with the wording: Feel the
Read more...
Ducati SuperSport & SuperSport S Models
The big news from INTERMOT 2016 was the unveiling of the all new 2017 Ducati SuperSport. Journalists were not disappointed as Ducati presented their latest models, the SuperSport and SuperSport S. Both models come with an impressive level of standard equipment, including: Riding Modes (Urban / Touring / Sports) Headlight with DRL function Ducati Safety
Read more...
Facebook
Happy Customers
Here's some of our recent customers (who didn't mind having their photos taken) collecting their new rides from Ducati Manchester.