Read more +
Ducati 2016
We carry the largest selection of 2016 motorbikes in the UK. Great finance deals available. Plenty of demo bikes available. Book your test ride today.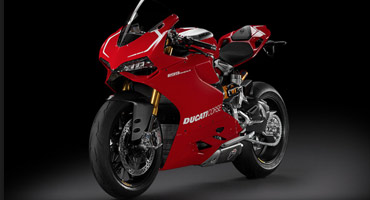 Read more +
Used Ducati
We carry a huge selection of used Ducati motorcycles. From superbikes to monsters. We will not be beaten on price.
Read more +
Finance Options
We offer excellent low rate financing on Ducati. Call us today for latest special offers.
Read more +
Meet the Team
Friendly knowledgable staff with a passion for all things Ducati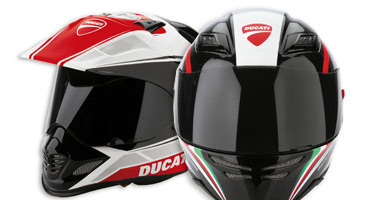 Read more +
Online Shop
We are the largest Ducati Online Store in Europe. Ducati Clothing, Parts, and Accessories. Fast shipping on 100's of items.
Read more +
Parts & Service
Ducati Factory trained technicians and state-of-the-art workshops, supported by a massive Ducati parts department.
Latest News & Events
£1000 Free Accessories or Clothing – Enduro Offer
£1000 worth of official Ducati accessories or apparel when you purchase a new Multistrada 1200 Enduro £1000 of official Ducati accessories when you purchase a new Multistrada Enduro* Offer valid from now until 30th September Wide range of accessories and apparel to choose from The Multistrada 1200 Enduro is the most adventurous version ever of
Read more...
Scrambler Icon and Sixty2 with 0% Finance
Ducati Scrambler Icon and Sixty2 available with 0% finance this summer 0% finance on Ducati Scrambler Icon and Ducati Scrambler Sixty2 Available at Ducati Manchester and DMC Moto Preston and Stoke from now until September 30 2016 The land of Joy has arrived for UK motorcyclists this summer as Ducati UK announce 0% on two
Read more...
New Ducati 939 SuperSport
(Photo credit: MCN) Ducati Super Sport Sneak Peak – 939 SuperSport Looks like Ducati unveiled another new model at World Ducati Week 2016. Lucky attendees were able to get a sneak peak of the new Ducati SuperSport. So far Ducati managed to keep the lid on this new model – with only 2 'spy shots'
Read more...
Facebook
Happy Customers
Here's some of our recent customers (who didn't mind having their photos taken) collecting their new rides from Ducati Manchester.